Dental Crowns in Glendale
Do you have a tooth that needs to be covered by a dental crown? Dental crowns are used for a variety of different functions, and can be made of different materials. If you are looking for a dentist who is able to provide patients with metal free
dental crowns in Glendale
, then you will be very satisfied with the treatment you receive at our practice, Implant and Cosmetic Dental Care, PLLC.
Our expert and highly trained dentist is Dr. Edmond A. Demirdjan. Dr. Demirdjan is skilled at cosmetic dentistry and he is also highly-trained in the area of dental implants. We provide a wide range of dental procedures to help our patients have beautiful and healthy smiles. One of the ways in which we do is with metal free crowns to cover weak or unattractive teeth.
Dental crowns in Glendale
are the same thing as dental caps. They are synonymous names for a dental cover that is placed over the top of a tooth. Crowns are synthetic caps that are usually made of material like porcelain. The crown covers the tooth on all four sides. It can protect and strengthen a tooth, or simply cover it to make it look better.
Dental crowns in Glendale
are used for many reasons, including to help strengthen teeth that have too many fillings in them or have just undergone root canal therapy. Crowns are also used to cover teeth that are misshapen or have a problem with severe, un-correctable discoloration. Sometimes if a tooth is so decayed that large portions of the tooth must be removed, a crown will be used to restore the tooth. If the tooth is simply filled, it may crack under the pressure of chewing. Crowns can also be used to attach bridges on either side or as the top portion of a dental implant. Ceramic crowns can be made with metal, but we offer metal free caps for our patients. Permanent crowns are cemented in place over the weakened tooth. It is important to brush and floss around the cap to make sure that the surrounding gums stay healthy. If you would like to meet with Dr. Demirdjan to see what dental restorations will work best for you in your particular situation, please contact our office for an appointment.
By Implant & Cosmetic Dental Care, PLLC
December 31, 2015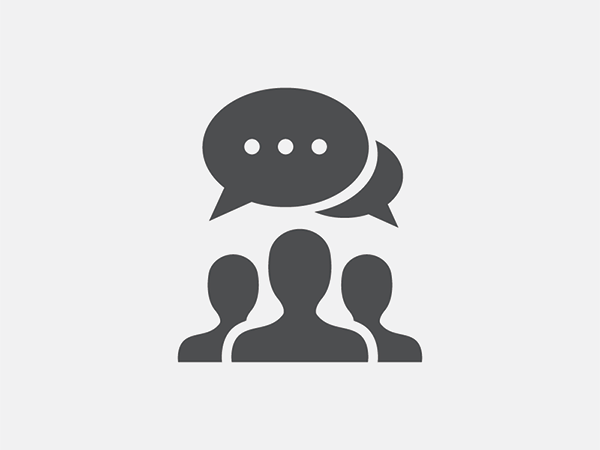 Blog Posts
Follow Us