Glendale Dental Implants
Living with missing teeth is something that many people do not want to have to deal with, but it is unfortunately something that so many end up having to experience at some point in their lives. Losing teeth is not just a challenging circumstance, but it can also have a hugely negative impact on your overall dental health. Here at Implant and Cosmetic Dental Care, PLLC our dentist, Dr. Edmond A. Demirdjan, can provide you with a solution. After a complete dental and oral evaluation, our dentist may be able to provide you with
Glendale dental implants
.
Losing teeth can make several aspects of your life different and newly difficult. Things that once came naturally such as chewing, biting or eating in general will need some adjusting, plus doing so with an incomplete smile can put a significant amount of strain on your bite and can even cause any remaining teeth that you have to shift. Your speech may be different and your appearance may change as well. Your smile will be incomplete and your face may look gaunt and hollow. When it comes to restoring smiles and confidence, there are several methods used. Dental bridges or dentures are other possible avenues for treatment, but neither of these options looks, feels or performs as closely to natural teeth as
Glendale dental implants
do. Because dental implants are surgically inserted into your jawbone, they remain fixed in place and can handle all of the same foods that you once did. You can also speak and smile with absolute confidence. Here at Implant and Cosmetic Dental Care, PLLC, our dentist can create a set of artificial teeth that look appropriate for your mouth and match any remaining teeth that you may have. These teeth will then be placed into the artificial tooth roots inserted into your jaw where they will remain firmly in place.
If you have lost teeth, then you need to consider replacing them as soon as possible. Call us here at Implant and Cosmetic Dental Care, PLLC to schedule an appointment with our dentist so that you can explore your options. You may just be eligible for
Glendale dental implants
.
Maspeth Dental Office
76-17 Eliot Avenue,
Middle Village, NY 11379
718-426-6959
By Implant & Cosmetic Dental Care, PLLC
November 27, 2015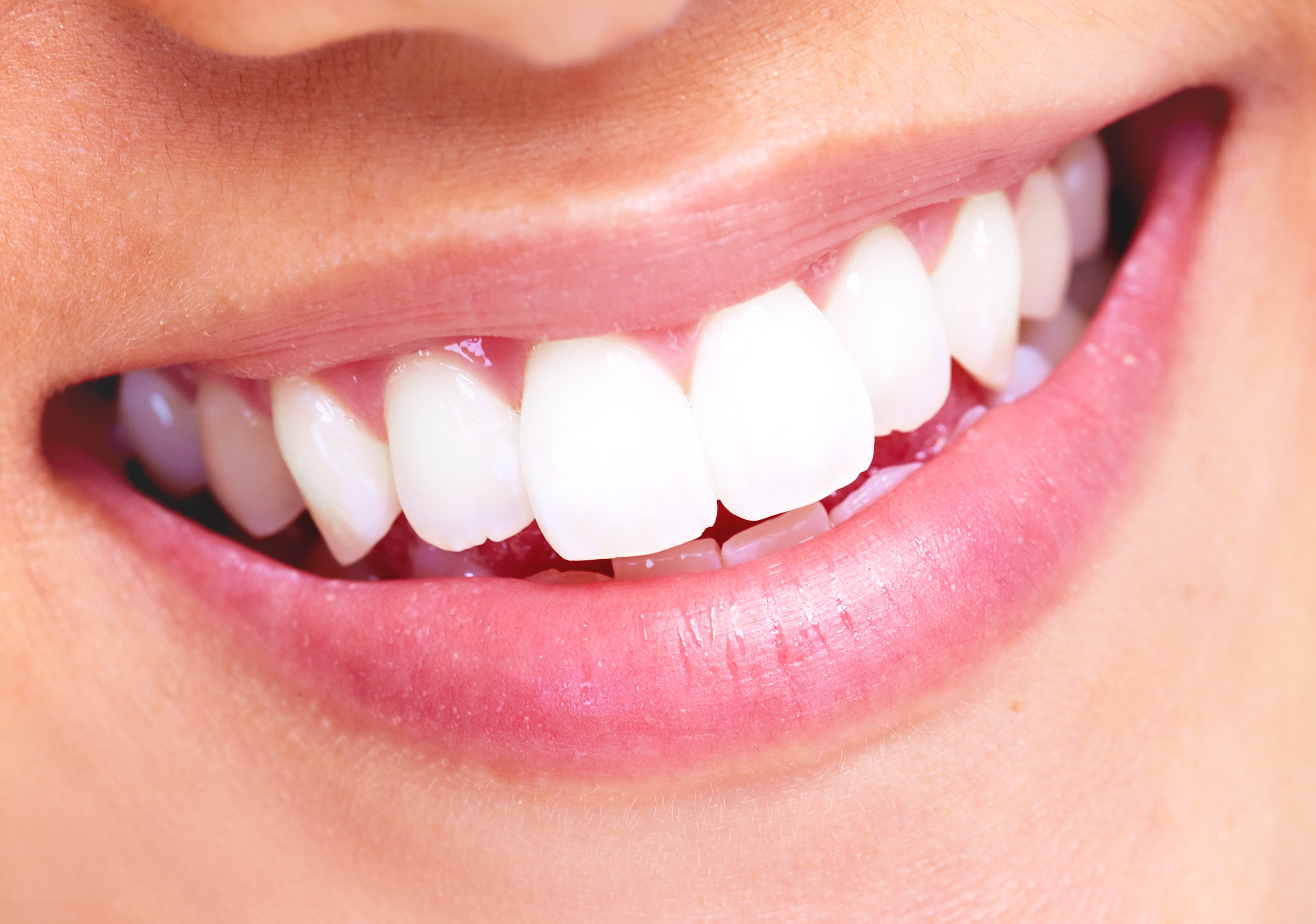 Blog Posts
Follow Us