Do you hesitate to smile due to the unsightly appearance of your missing teeth? Lost teeth are more than just a cosmetic issue; they actually represent a serious oral health problem occurring inside your mouth. Today's latest advances in dental technology have made treating tooth loss more effective than ever before. Dentures can be the perfect way to restore smiles at an affordable cost, but they are not the right choice for everyone. The only way to truly know which type of treatment for missing teeth is right for you is with a visit to your local Middle Village general dentist at the welcoming offices of Implant and Cosmetic Dental Care, PLLC.
Dentures are more advanced today than they have ever been in the past decade alone. Today your dentures can be made by our professional Middle Village general dentist to be either full or partial, allowing for affordable treatment of missing teeth of any number. Our doctor utilizes computerized imaging and digital x-ray to create your dental prosthesis to ensure a perfect fit inside your mouth. Flexible dentures offer an easy transition for gum lines for first time denture wearers, as well as increased durability against drops into the bathroom sink. Firm dentures can be made from beautiful porcelain to perfectly mimic the look of beautiful and natural teeth, all while resisting staining from your favorite foods and drinks for a worry-free smile restoration. Fixed dentures, also known as bridges, are available for patients looking for partial dentures for a permanent solution to missing teeth.
However, these treatments are not right for everyone. Dentures require a period of adjustment of about one month for full removable dentures until patients will feel comfortable eating their favorite foods and speaking clearly. Full dentures will also require a second fitting or adjustment after the gum lines begin to grow beneath the denture as pressure is applied to the surface. Fixed dentures will require removal of parts of the teeth surrounding the gap in your smile in order to be safely secured into your smile through a specialized bonding process. However, dentures are also the most cost-effective way to successfully replace missing teeth and prevent gum tissue loss due to the absence of teeth.
For the very best in dentures of all shapes, styles, and sizes, be sure to visit our Middle Village general dentist. Our fully licensed and professionally trained team at the state of the art practice of the Implant and Cosmetic Dental Care, PLLC proudly serve your local community with the latest advancements in dental technology and procedure. With dentures from Implant and Cosmetic Dental Care, PLLC, you can enjoy a beautiful smile once more.
Middle Village Dentistry
Edmond A. Demirdjan, DDS
76-17 Eliot Avenue,
Middle Village, NY 11379
718-426-6959
By Implant & Cosmetic Dental Care, PLLC
September 2, 2014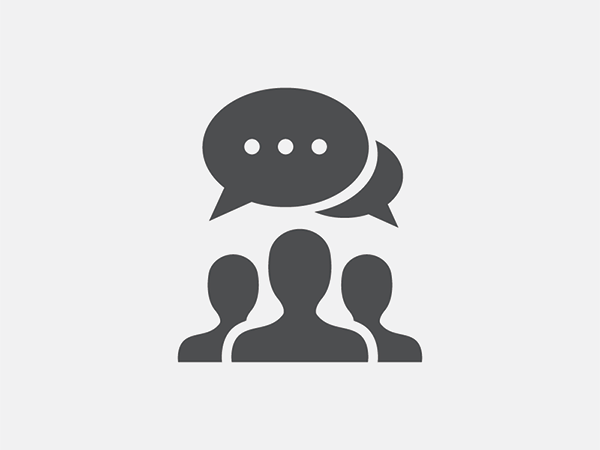 Blog Posts
Follow Us